Lizières, Le Laptop in the countryside
30-80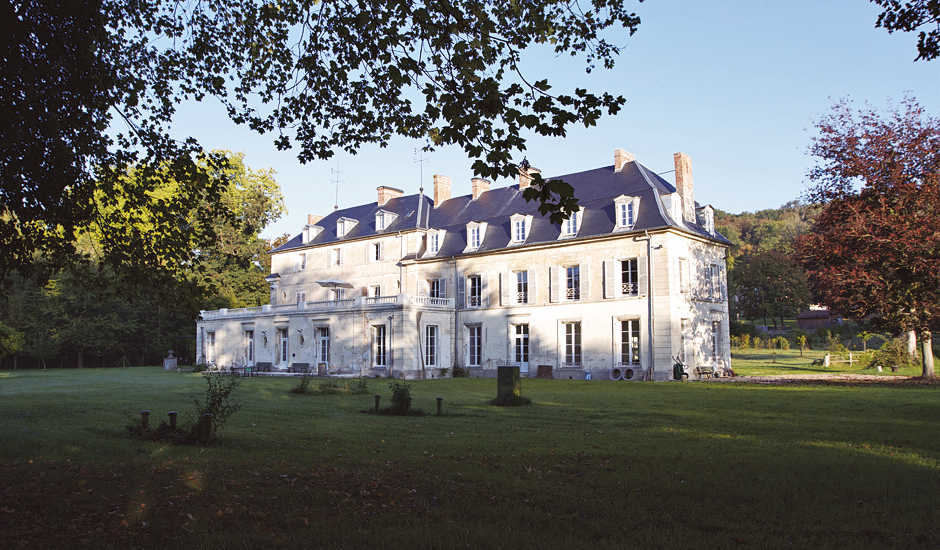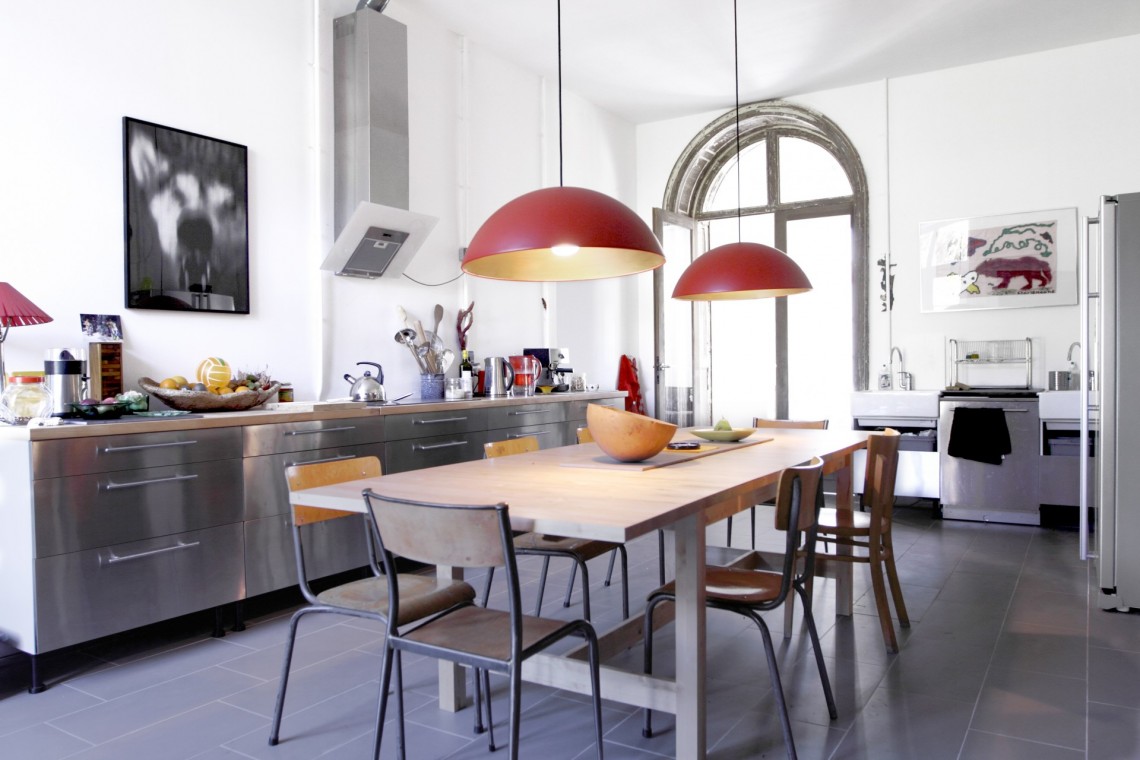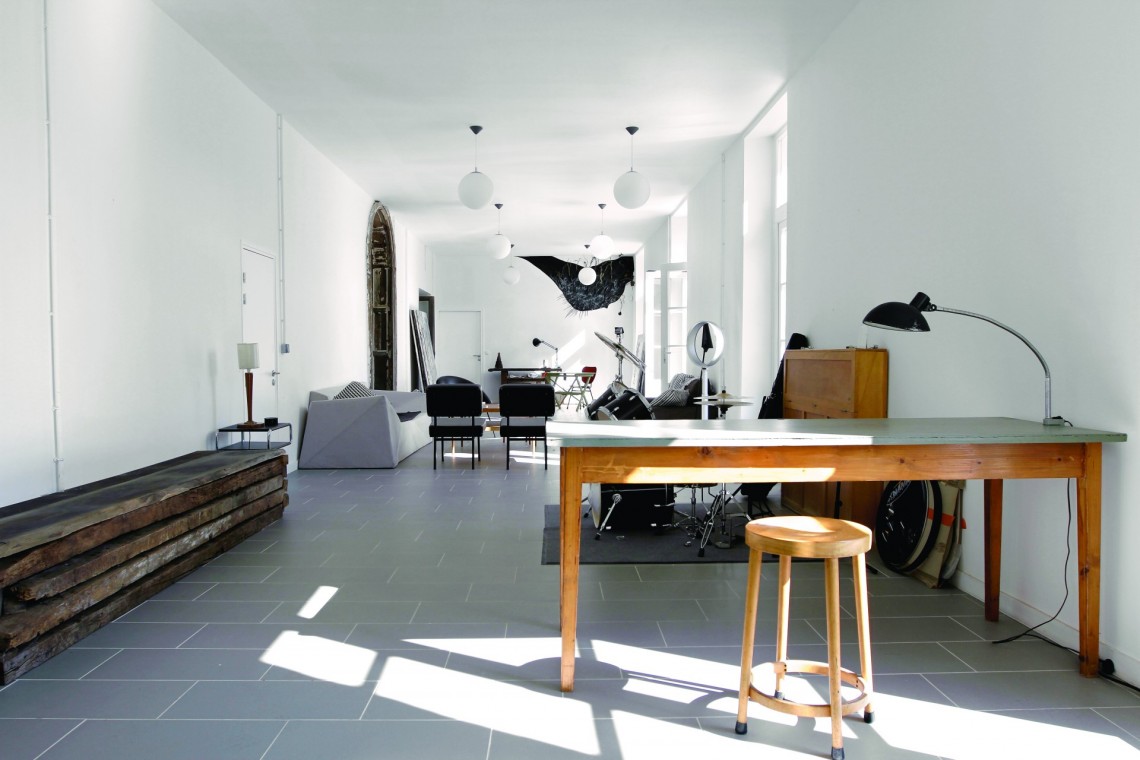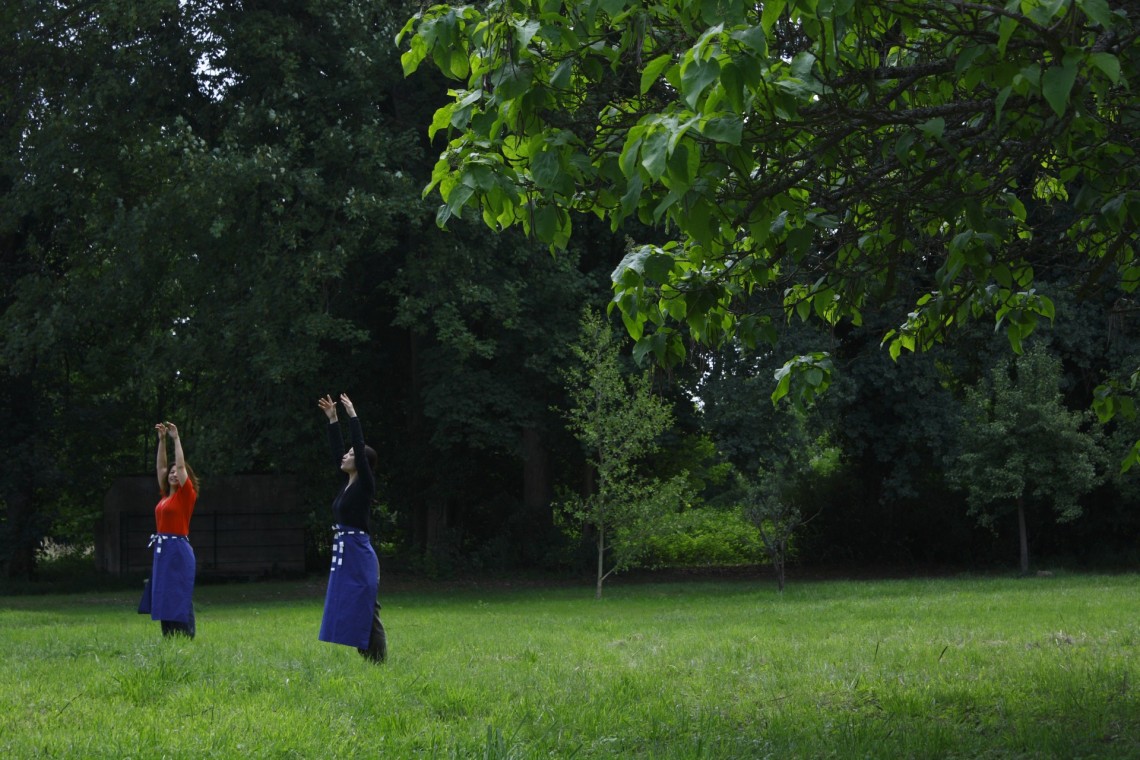 Laptop built a partnership with LIZIERES, a space in the countryside that can host your offsite events: seminaries and workshops.
For your trainings, meetings, seminars, workhops, LIZIERES propose its spaces to host your events and activities. The Castle, has two big rooms with equipments (80 and 115 m2), adaptable according to your needs, and accommodation/Halfboard.
The original LIZIERES concept is developed in the French Picardy region, more specifically in the exceptional estate of Epaux-Bézu's castle. The estate consists in the Castle or "Château", as it is called by local residents, and its several annexes: the former stables, the former staff housing a dovecote and a little barn. All of them, grounded on a 3 hectares field between the woods, a stream and Épaux-Bézu: the village.
The village of Epaux-Bézu is located 86 km east of Paris, the site was chosen for its advantageous geographical location: at a national level, at the crossroads of Ile-de-France, Picardy and Champagne–Ardenne regions and at an international level, France, Germany, Belgium and Luxembourg.
On demand
venir visiter